Global Markets
Banking in Africa requires an in-depth understanding of on-the-ground requirements and the ability to manage and mitigate risk
Our products within Global Markets
We also offer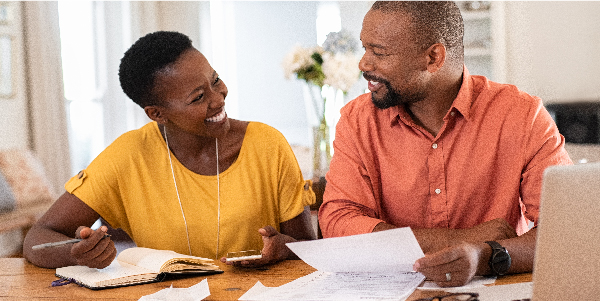 Contract Financing
An advance to your business can fulfil your contract, orders and pay suppliers so that you can deliver to your stakeholders on time and keep your business moving forward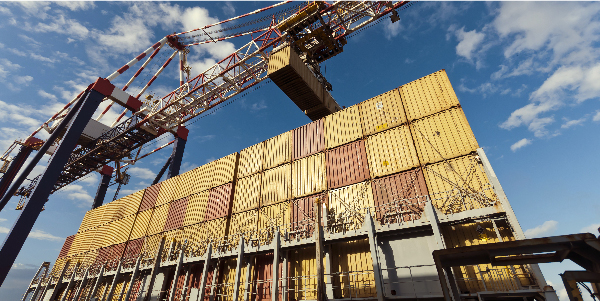 Trade Finance
We are uniquely positioned to provide financial solutions through the commercial and commodity related trade value chain, facilitating trade flows between Uganda, the rest of Africa and countries around the world helping you move your goods and services across borders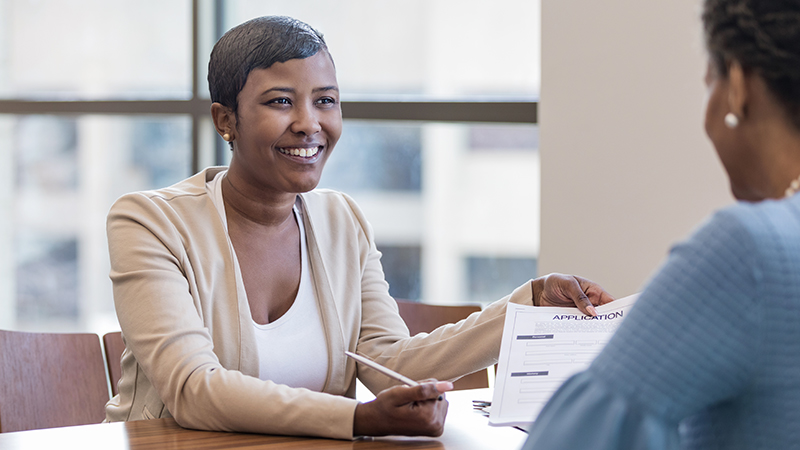 Business Current Account
Manage your business conveniently and access a wide range of financial services and tailored transactional business solutions to help grow your business. With the business current account, you are able to make quick payments, transfers, keep audit trail and access business loans.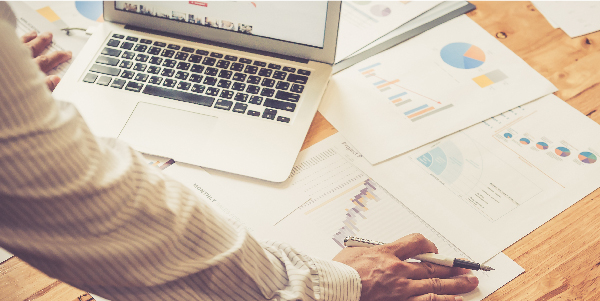 Cash Management
Stay in control of your money at all times with our top-notch range of cash management services designed to help both our business and corporate customers manage their daily cash requirements more effectively and efficiently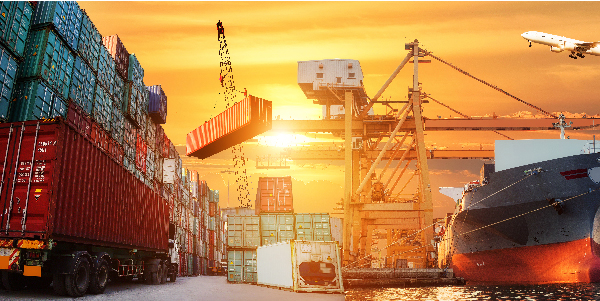 Trade
We understand your need to manage the risks inherent in cross-border trade, across multiple jurisdictions. We provide you with expert advice and trusted solutions to manage the complexities, regulations and risks across your trade finance requirements. As one of the leading banks in terms of assets and earnings, we are uniquely placed to provide you with access to trade finance solutions in our presence countries in Africa.