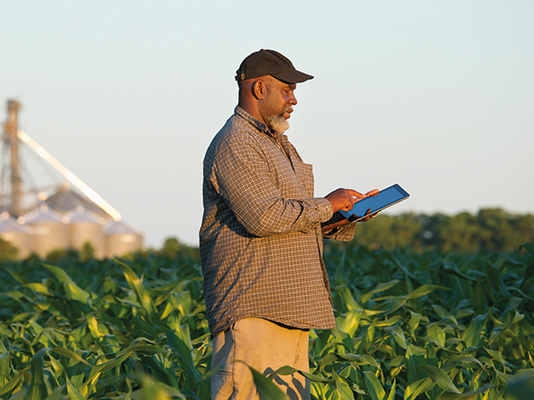 Agriculture is the bedrock of our economy. We offer a wide range of finance, investment and risk management solutions across the entire agricultural value chain. They range from primary production, agro processing, distribution and marketing.
Some of the benefits
Versatility
Funding for resources, vehicles and farming equipment
Support
24-hour business banking support through our Enterprise Direct Centre
Insurance for your agri business
Affordable insurance from our trusted partners
Flexible terms
Get a loan repayment plan that fits within your cash flow.
Financing solutions to keep your agricultural business up and running.
Access to financing specifically to manage your cash-flow.
Asset finance for farming equipment.
Production loans for a variety of farming-related production resources.
Affordable insurance from our trusted partners
24-hour business banking support through our Enterprise Centre
Cattle, goats
Commodity (Stock) such as maize grain, beans, soya beans, Rice
Tea, coffee, tobacco, sugar
Machinery
Factory set up
Processing equipment
Tractors
Poultry
Piggery
And so much more depending on the risk appetite
Business Legal documents
Business' financial statements, including and income statement, balance sheet and cash flow
A 12-month cash flow forecast
Management Accounts or Audited Financials for 2 years
Cash flow statement projections.
Valuation report if security pledged is land/Buildings
Bank Statement from the client has been banking for 1 year
Financial Card
Performa Invoices for the machinery

Prime + 3% interest rates
2% of the Loan Amount arrangement fees
View pricing guide for detailed rates and fees
What you get

Eligible projects

What you will need

What it will cost you
Financing solutions to keep your agricultural business up and running.
Access to financing specifically to manage your cash-flow.
Asset finance for farming equipment.
Production loans for a variety of farming-related production resources.
Affordable insurance from our trusted partners
24-hour business banking support through our Enterprise Centre
Cattle, goats
Commodity (Stock) such as maize grain, beans, soya beans, Rice
Tea, coffee, tobacco, sugar
Machinery
Factory set up
Processing equipment
Tractors
Poultry
Piggery
And so much more depending on the risk appetite
Business Legal documents
Business' financial statements, including and income statement, balance sheet and cash flow
A 12-month cash flow forecast
Management Accounts or Audited Financials for 2 years
Cash flow statement projections.
Valuation report if security pledged is land/Buildings
Bank Statement from the client has been banking for 1 year
Financial Card
Performa Invoices for the machinery

Prime + 3% interest rates
2% of the Loan Amount arrangement fees
View pricing guide for detailed rates and fees
We also offer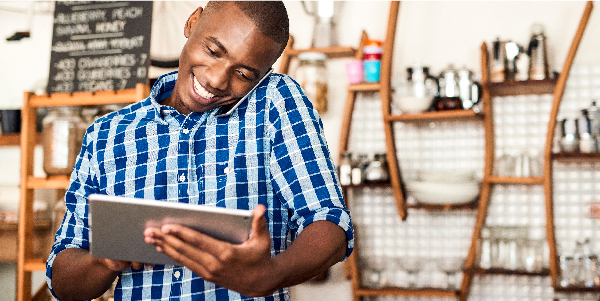 Enterprise Online
Enjoy the ability to carry out business transactions online anywhere 24/7. Access real-time balances and statements, make payments, transfers, buy airtime and manage your business account without going into a branch