Bank accounts
Experience convenience with our current accounts that allow you to do more with your money.
Are you a new customer - then open your online account today?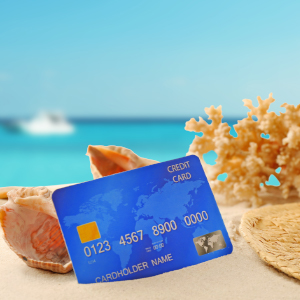 Open a Personal Account Online
Welcome to the Stanbic Bank Uganda! Open an account online a few simple steps. All you need is your valid identification document, a passport photo or selfie and a photo of your signature and you are set. Be sure to read all the guides below to have a seamless account opening experience.
Needing a basic, advanced or student account?
Looking for a specialised bank account?
We also offer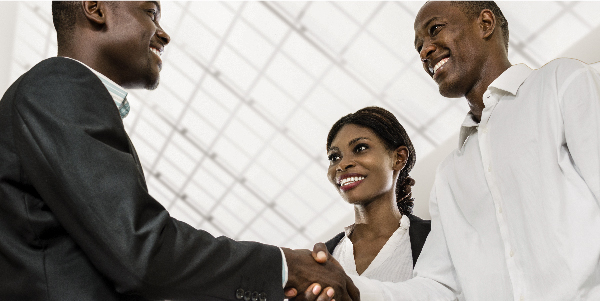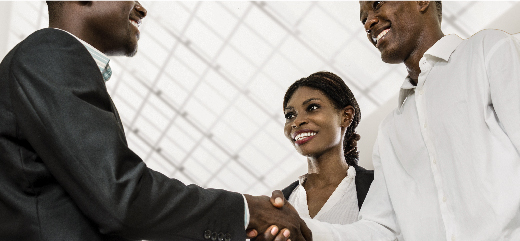 Affluent Banking
We recognize that you lead a busy life and require customized banking solutions to move forward. Let us take care of your needs with exclusive services that suit your lifestyle and take you one step closer to achieving your dreams.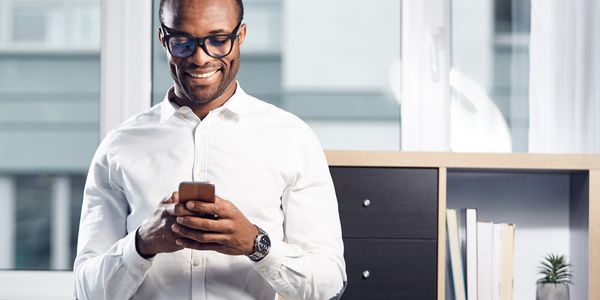 Fixed Deposit Account
Invest your money for a fixed period of time and earn a guaranteed specified interest . You can neither withdraw nor deposit on that account until the time period elapses.