Sectors
Stanbic Bank has expertise in industry sectors most relevant to real growth and development in Africa providing insight in sectors
Our product offering within Sectors
We also offer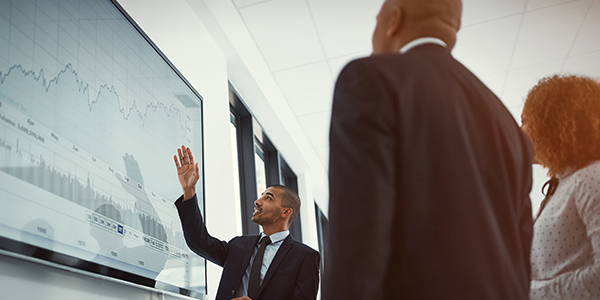 Corporate Finance
As Africa gathers momentum, there is an increasing need for expert advisory services to support corporates and institutions across the spectrum of corporate activity. Corporates and institutions are also making greater use of capital markets for their funding needs, which requires specialist technical advice and assistance to support growth.  Our extensive footprint, combined with the expertise and experience of our teams, enable us to guide clients through challenging and complicated financial and regulatory requirements. We are a committed and attentive partner, supporting our clients throughout each transaction.
Equity Capital Markets
Sub-Saharan Africa is becoming a significant growth region for global equity investors as opportunities in the region outperform traditional investment destinations. The shift aligns with the increasing size, liquidity and sophistication in many equity capital markets in Africa. We have unrivalled knowledge and expertise in leading equity transactions. We provide our institutional and consumer clients with comprehensive company and market research, equities trading, derivatives trading and asset management. We cover a wide range of assets, from major international names to domestic stocks, and are leaders in positioning them to a global investor base.