Bank accounts
Our Bank accounts allows you to transact in the way that is most convenient for you, from traditional branch banking to our advanced Digital banking
What are you looking for?
We also offer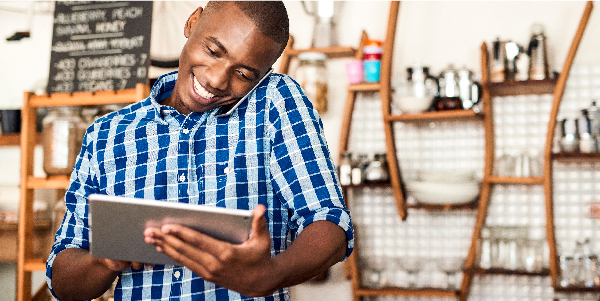 Enterprise Online
Enjoy the ability to carry out business transactions online anywhere 24/7. Access real-time balances and statements, make payments, transfers, buy airtime and manage your business account without going into a branch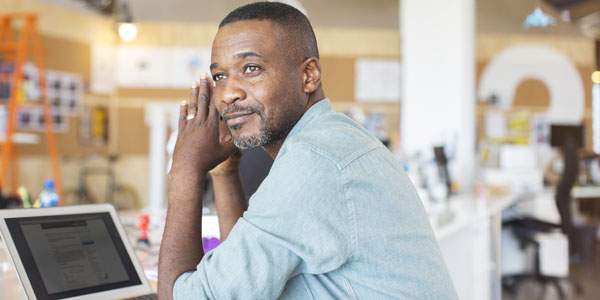 Business Term Loan
A financial solution for covering temporary cash flow requirements with payments made directly from your current account even at zero account balance. It is a convenient short-term borrowing facility ideal for unplanned business expenses.