Bank accounts
Transact in the way that is most convenient for your business. Whether you are a small business or a large company, we have tailor-made accounts that suit your different needs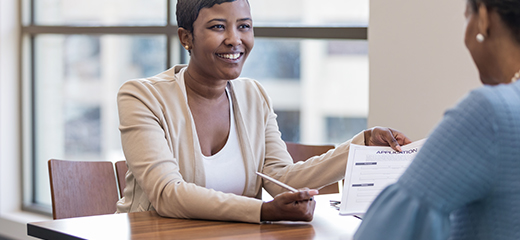 Business Current Account
Manage your business conveniently and access a wide range of financial services and tailored transactional business solutions to help grow your business. With the business current account, you are able to make quick payments, transfers, keep audit trail and access business loans.
Are you a group, society or an organization?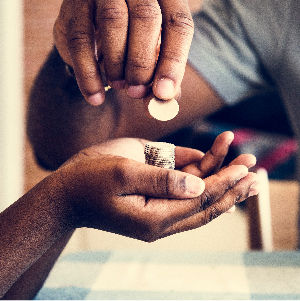 Society account
This account is ideal for Savings & Credit Cooperatives (SACCOs), Investment clubs, Formal & informal groups. It is designed to support your group in turning your dreams into reality through savings and investment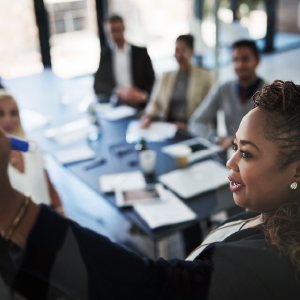 NGO Account
This is tailored for Non-Government organizations, development, faith-based or community-based organizations to help you on your journey to turn your vision into tangible accomplishments. It is ideal for organizations like community development groups, churches, mosques, donor groups
We also offer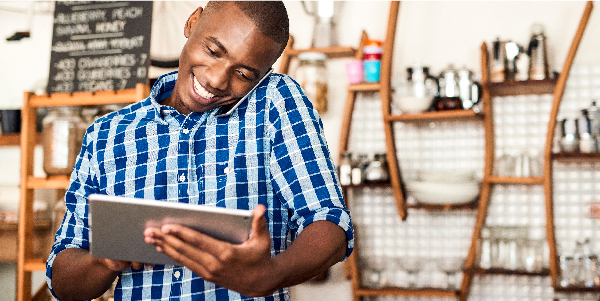 Enterprise Online
Enjoy the ability to carry out business transactions online anywhere 24/7. Access real-time balances and statements, make payments, transfers, buy airtime and manage your business account without going into a branch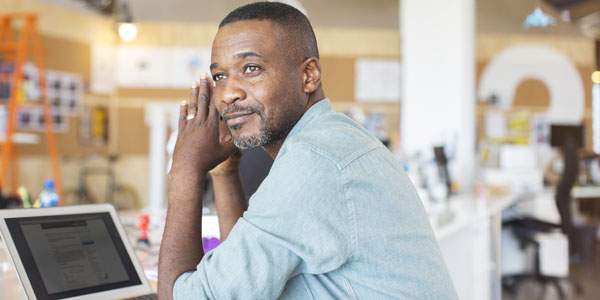 Business Term Loan
A financial solution for covering temporary cash flow requirements with payments made directly from your current account even at zero account balance. It is a convenient short-term borrowing facility ideal for unplanned business expenses.