32
Years of operating in Uganda
Stanbic Uganda Holdings Limited
Stanbic Uganda Holdings Limited (SUHL) is part of the Standard Bank Group, Africa's largest Bank measured by footprint and assets. The company (SUHL) is comprised of 5 subsidaries which include: Stanbic Bank Uganda Limited: - the leading commercial bank in the country, Stanbic Properties Limited: - a real-estate company , SBG Securities Uganda Limited : - an investment and brokerage firm, Stanbic Business Incubator Limited: - an entreprise development institution and FlyHub Uganda Limited: - a technologies and innovations company.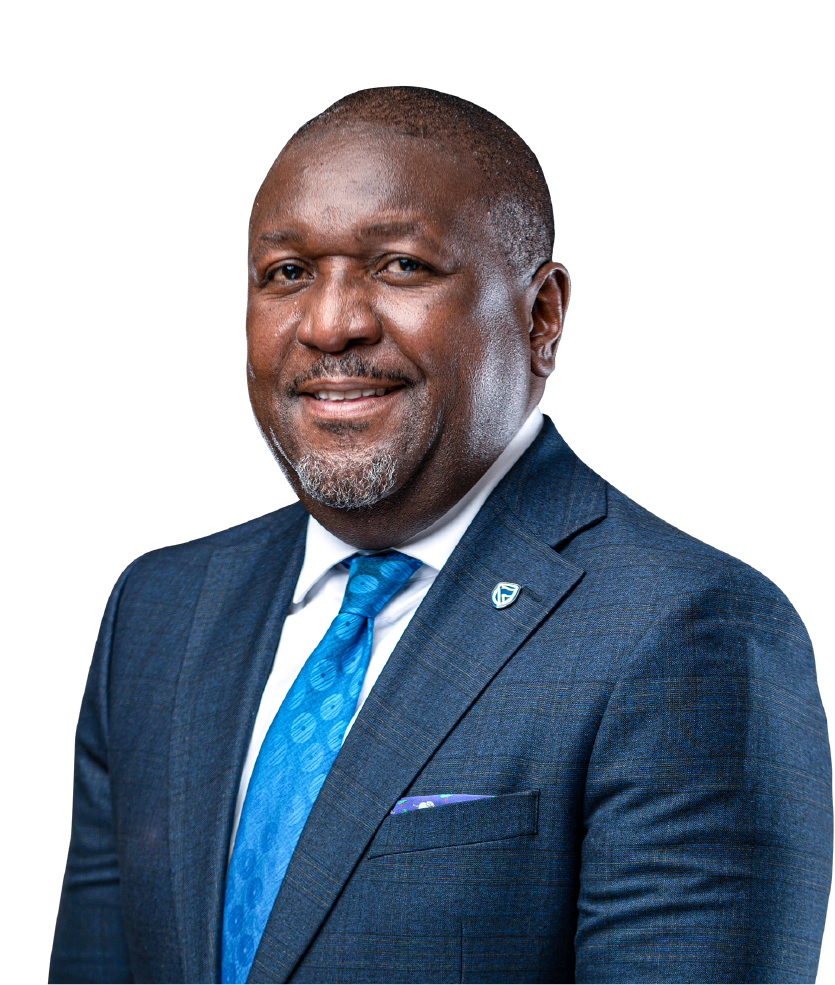 Andrew Mashanda
Chief Executive, Stanbic Uganda Holdings Limited
We believe that for us to grow, the communities around us should grow alongside us. This is enshrined in our purpose statement, Uganda is our home, we drive her growth and evidenced in our footprint across several key industries in the economy, including real estate, brokerage, technology, education and financial services.
2022 Annual Report & Financial Statements
This is the Stanbic Uganda Holdings Limited (SUHL) Annual Report that covers the period 1 January to 31 December 2022. It includes both financial and non-financial information pertaining to all entities over which we have control or significant influence over with detailed information about who we are, our strategy, our performance, governance and expectations for the future in context of the environment we operate in.
Find out who we are and how we can help you