Investor Relations
We understand that we earn the right to exist by providing appropriate long-term returns to our shareholders.
We do our best to meet our various targets and deliver on our commitments.
Find more information about our business, our performance, shareholder information, why and how we do what we do.
Reporting
View our Integrated, governance and remuneration reports, financial statements and how we impact on the societies, economies and environments in which we operate.
Our Reports include the:
Annual Reports & Financial Statements
Real Estates Property Market Reports - By Stanbic Properties Limited
Purchasing Managers Index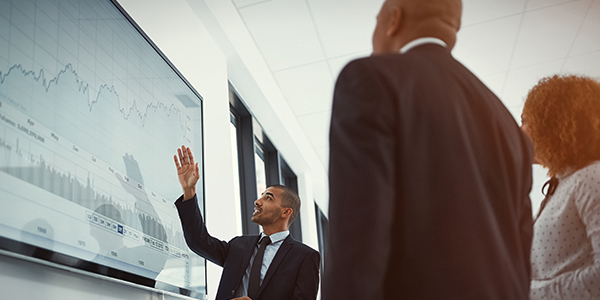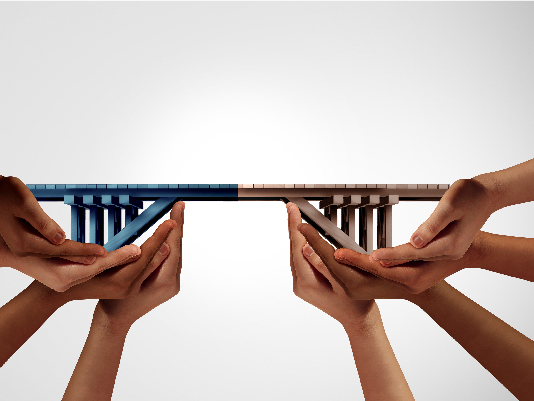 Shareholders
We value our shareholders and strive to deliver exceptional value for them from their investment.
Find all the information that pertains to shareholders including shareprice, Annual General Meetings and other shareholder information.
Market Insights and Research
Access information about target markets and customers, important components of business strategy and major factors that maintain competitiveness.
Purchasing Managers Index
Purchasing Managers Index
Purchasing Managers Index