Reporting
View our Integrated, governance and remuneration reports, financial statements and how we impact on the societies, economies and environments in which we operate.
Net Customer Loans (UShs)
Non Performing Loans Ratio
2022 Annual Report
View our performance highlights, financial information, our organization structure, objectives and goals for future years.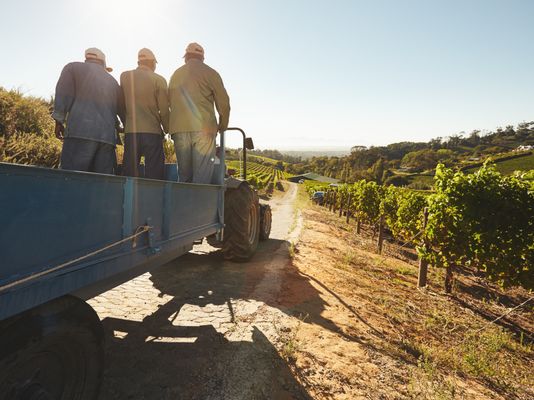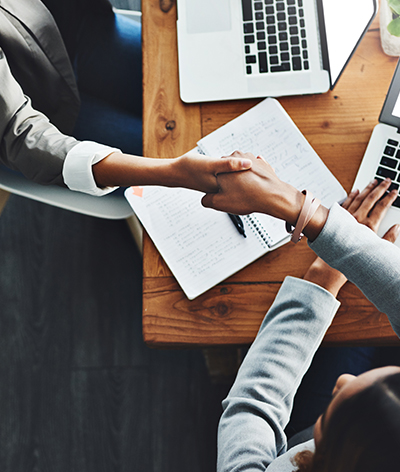 Latest Financial Results
Review the full suite of our 2022 financial results and information about the company's operations and financial performance.
Market Insights and Research
Access information about target markets and customers, important components of business strategy and major factors that maintain competitiveness.
Purchasing Managers Index
Purchasing Managers Index
Purchasing Managers Index
Previous Reports Archive
View archive of previous reports over the years
Annual Reports and Financial Statements