View our Integrated, governance and remuneration reports, financial statements and how we impact on the societies, economies and environments in which we operate.
Annual Report
Review our 2021 performance highlights, financial information, ESG performance our organizational strategy, objectives and goals for future years.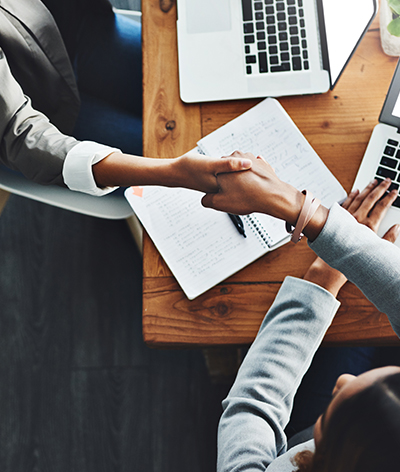 Latest Financial Results
Review the full suite of our 2021 financial results and information about the company's operations and financial performance.
Fitch Ratings
= AAA (Uga) Stable
Local Rating
= B+ (Negative Outlook)
International Rating
Moody's
= B1 (Stable)
Deposit Rating
= Ba3
Counter-party Credit Risk Rating
ARCHIVE
Annual Reports and Financial Statements
Annual Reports and Financial Statements
View reports of all our results over the years
View our latest financial results:
Annual Reports and Financial Statements
View reports of all our results over the years
View our latest financial results: