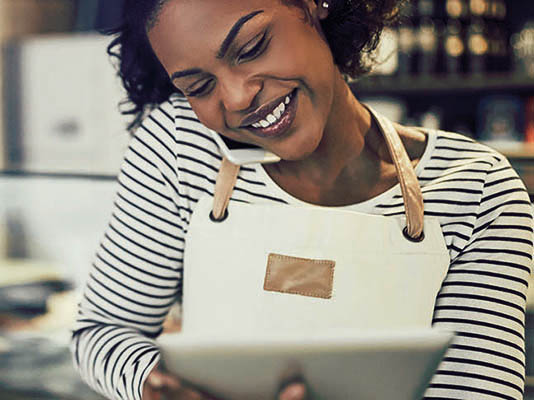 The stories, journeys, experiences and tips from various entrepreneurs across different sectors. Learn from their triumphs and challenges on how you can grow your business into the enterprise of your dreams.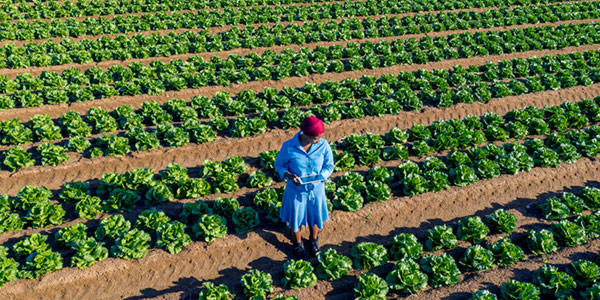 Agribusiness Sector
Agriculture is the backbone of Uganda's economy however most of the farmers in Uganda are playing at a small scale. How can they add value to their products and grow their business to enable them compete on a regional and global level.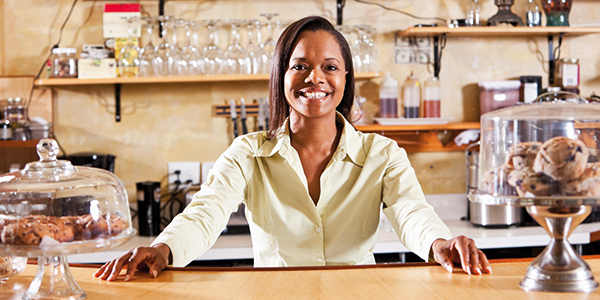 Business Continuity Plan
Business continuity and disaster recovery plans are critical for any business especially if it is to stand the test of time. Unexpected events local or global events can affect your business. Find out how businesses survived recent Covid19 pandemic.

Business Compliance
Informality has made it difficult for Small and Medium Enterprise (SME) to meet regulatory requirements and access funding necessary for growth. Below are tips and testimonials on the benefits and how to  get your business  compliant hussle free.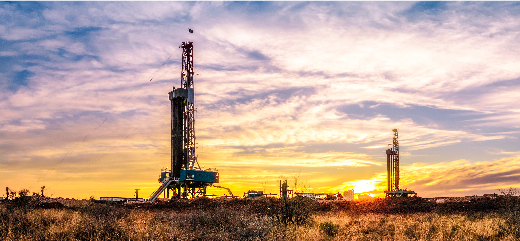 Oil and Gas
Are we ready for Oil annd Gas in Uganda? How can Ugandan businesses benefit from the opportunities that the EACOP will present for the country? Find out the opportunities available both in the public and private sector.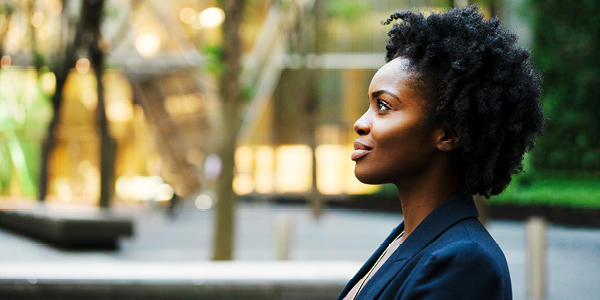 Women Entreprenuers
When women are at the forefront of entrepreneurship, innovation is enhanced, productivity surges, creativity expands, and the economy ultimately grows.

Youth Entreprenuers
As Uganda's young population continues to grow, there is an increasing need to empower young people to embrace entrepreneurship. Let's hear from young entrepreneurs and the different actors – government, private sector, development partners – that facilitate the entrepreneurial ecosystem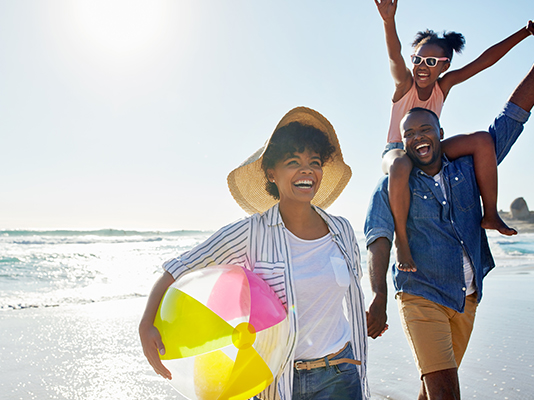 Hospitality
The Hospitality industry is at a turning point and leaders are focusing on recovery for the future after the effects of Covid19 lockdowns.