FlexiPay
This is the most convenient, secure, and affordable Mobile Money solution that enables individuals and businesses to receive, send, make payments and do so much more for less at the click of a finger.
An all-in-one digital solution designed to meet your lifestyle needs with or without a bank account.
It is accessed through smartphone App and USSD for individuals.
With this service, one can send and receive money, buy airtime/data, pay bills such as utilities, school fees, taxes, insurance, goods/services, and event tickets.
Register on USSD
Dial *291# to register with FlexiPay wallet.
Do you have a bank Account YES/NO?
Enter your details (surname, Given name, National ID number (NIN and card number), Date of Birth.
Read the terms and conditions
Receive the one- time pin
Select occupation
Select your gender
Capture email address
Invitation code (optional)
Change PIN and confirm change
Register on App
Download the FlexiPay Wallet App from Google play or Apple Store
Open the App and click GET STARTED
Put in the phone number to register
Read and Accept the Terms and Conditions
Input the Details Manually or Scan National ID then submit
Take or upload the picture of the National ID both Infront an behind
Put in NIN number and Card number from the National ID.
Confirm verification code
Enter the one- time Pin, change pin (five digits) then renter the Pin to confirm
Answer (3) three Security Questions press submit
Login in your new Pin
What are you looking for?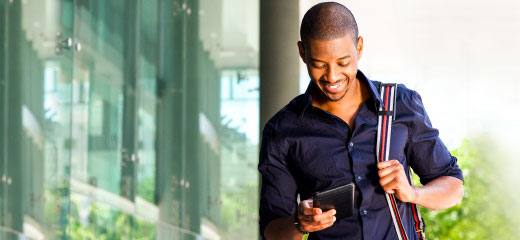 Wallet
The most convenient and affordable means of sending, receiving, withdrawing, and making payments for goods and services for individual customers, accessed on smartphone App and USSD on cell phones.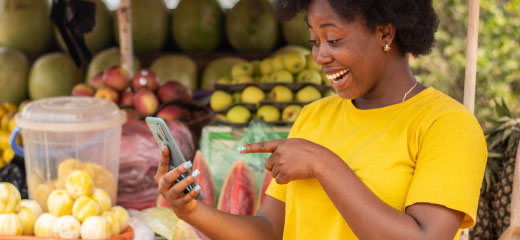 Flexipay Merchant
A convenient payments and collection service that allows your customers to pay for goods and services using mobile money. This allows for efficient and robust cashless transactions with real time reconciliation and easy tracking