Enjoy an array of discounts and experiences with select partners on air travel, restaurants, accommodation, household purchases, spa treatments and much more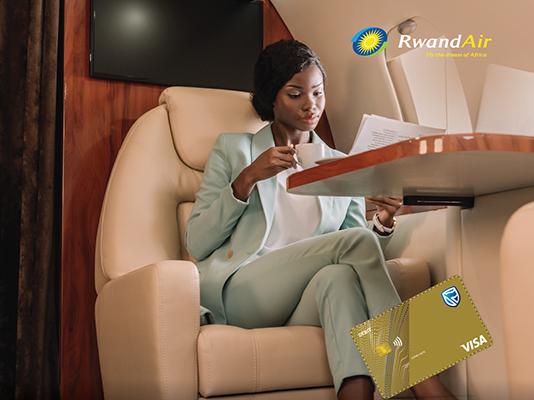 Rwanda Air
10% Discount with your Gold or Platinum card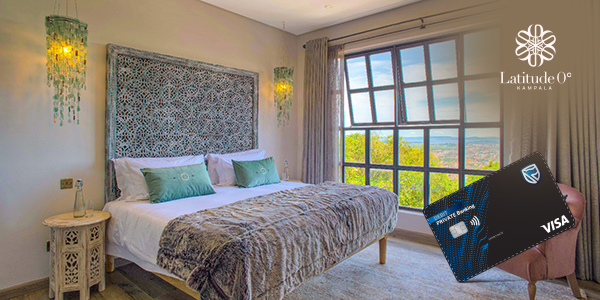 Latitude 0 Kampala
20% discount on your Platinum Card and 10% Discount on your Gold card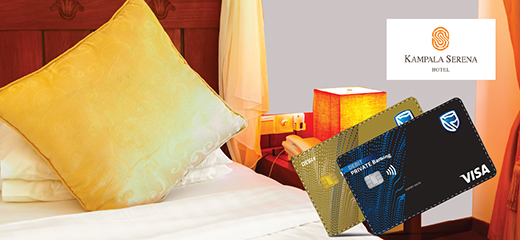 Kampala Serena Hotel
5% Discount on Rooms with your Gold/Platinum card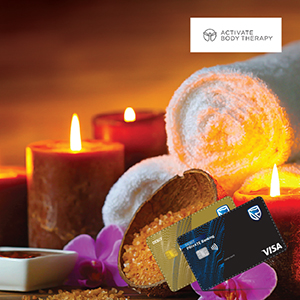 Activate Body Therapy
15% Discount with your Platinum Card and 10% Discount with your Gold Card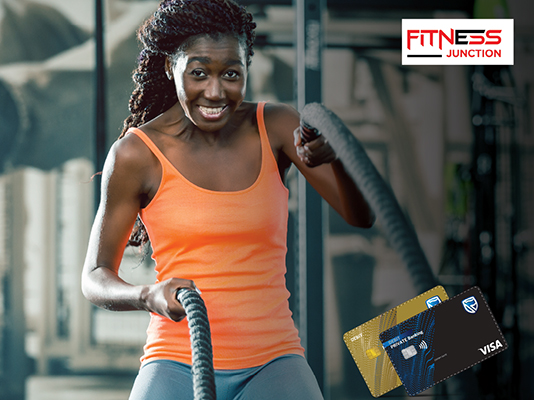 Fitness Junction
15% discount with your Platinum Card and 10% discount with your Gold card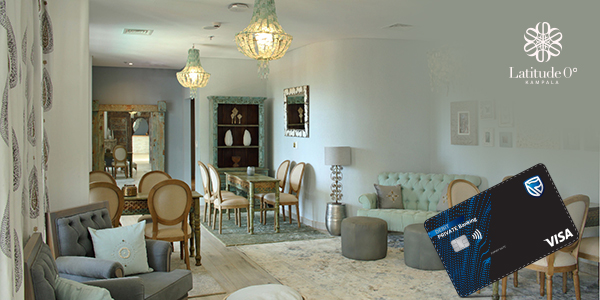 Latitude 0 Spa
10% Discount on your platinum Card and 8% discount on your gold card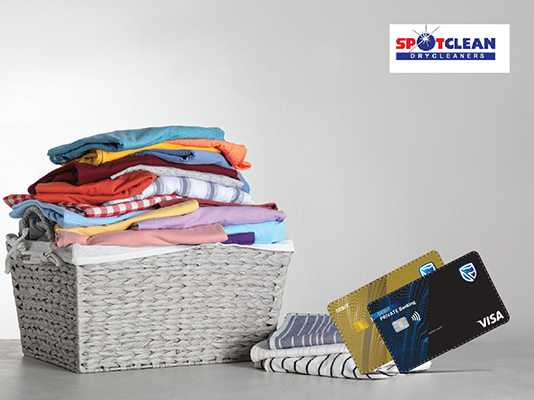 Spot Clean Drycleaners
10% Discount at any branch with your platinum card
Serena Laundry
7% Discount with your Platinum Card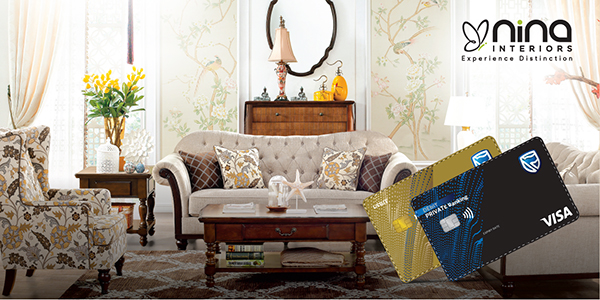 Nina Interiors
15% Discount with your Platinum Card 
Ready to Start?
The first step is to open an account. You can do this now, online! It will only take 5 minutes to complete the easy 3 step process. Click on the button below to begin.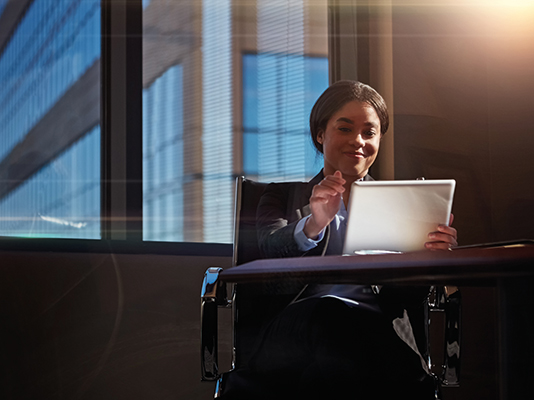 Affluent Banking
Let us take care of your needs with exclusive services that suit your lifestyle and take you one step closer to achieving your dreams.
Need a Visa Card?
Transact conveniently the cashless way!