Looking for an online banking solution?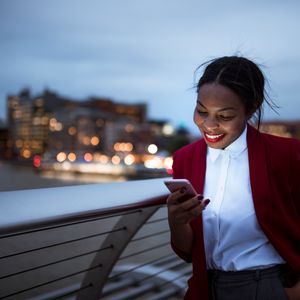 Stanbic App
Manage your bank account and transact using our app any time, wherever you are. With 24/7 global access, you can do all your personal banking using your smartphone/tablet.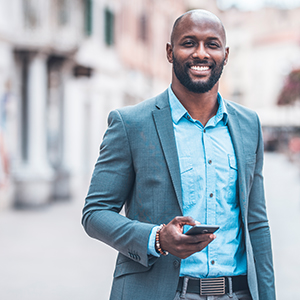 Mobile Banking *290#
With Mobile banking, you can make payments for school fees, taxes, water, electricity, PayTV bills, check account balances, make transfers from mobile money to your account and borrow for your needs using your mobile phone wherever you are 24 hours a day.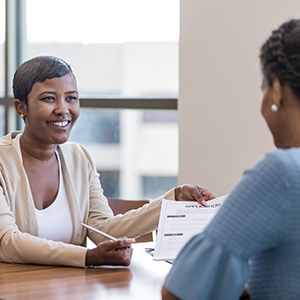 Online Banking
Get your real-time balances and statements, make payments, transfers, pay taxes, utility bills like Umeme, buy airtime, open another account and manage your money without going into a branch. You can now manage all your personal bank accounts and beneficiaries from anywhere in the world. All you need is an internet connection.
Looking for an innovative payment solution?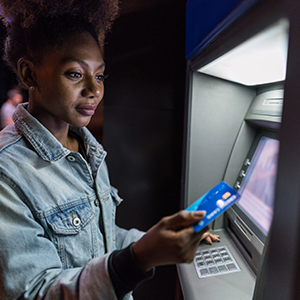 Instant Money
You can send money from your bank account to any mobile phone in Uganda allowing the recipient to withdraw cash, without the need for a bank account or bank card; instantly using mobile or online banking.
Needing to deposit cash or make withdrawals without going into a branch?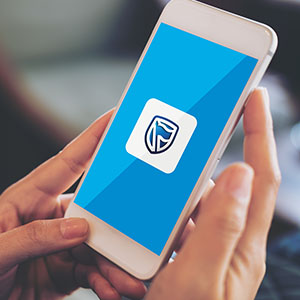 Agent Banking
Make quick deposits, withdraws, pay bills, buy float, school fees payments, airtime top-up, taxes and other instant transactions using a bank agent nearest to you. Transact without going into a branch.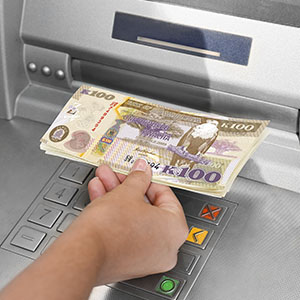 Bulk Cash Deposit Machines
Deposit cash into an account without a bank representative or teller, and without having to go inside any branch of our bank. It is fast, secure and 24/7 and placed at strategic points around the country.
We also offer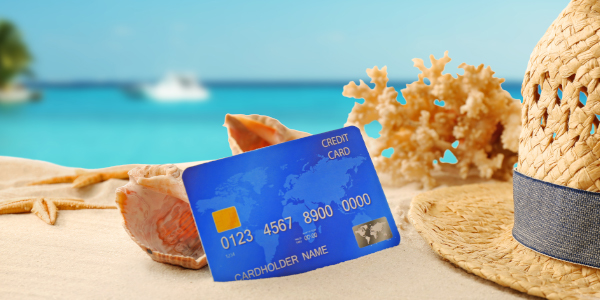 Open a Personal Account Online
Welcome to the Stanbic Bank Uganda! Open an account online a few simple steps. All you need is your valid identification document, a passport photo or selfie and a photo of your signature and you are set. Be sure to read all the guides below to have a seamless account opening experience.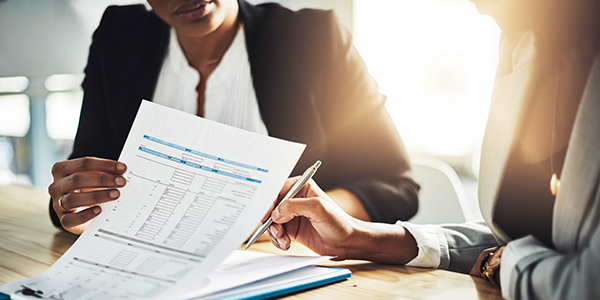 Unsecured Personal Overdraft
In need of cash to meet your day to day business needs? Take up the Unsecured Personal Overdraft and pay back directly from your current account. It is a convenient short-term borrowing facility ideal for unplanned business expenses