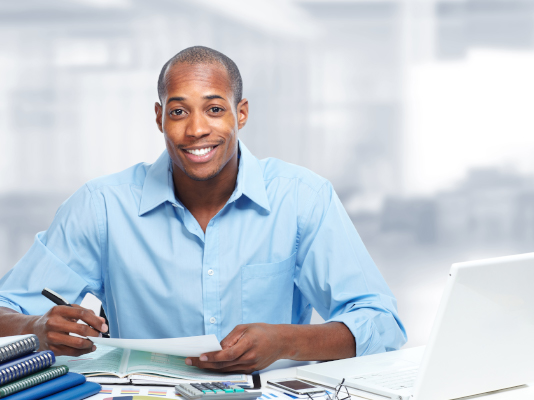 An exciting student account specifically designed to help one save towards making their dreams come true. It is ideal for a young person between 18- 25 years of age who are studying either in high school, university, college, or any other tertiary institution.
Some of the benefits
Affordable
No monthly charges, free UGX ATM transactions and free internal transfers
Go Digital
Access to our Smart App, mobile, online banking and Visa card
Earn Interest
Competitive interest on deposits
Multiple Currency
Available in UGX (Uganda Shilling), KES (Kenya Shilling), and USD (US Dollar).
What you get

How to get it

What you need

What it costs
We also offer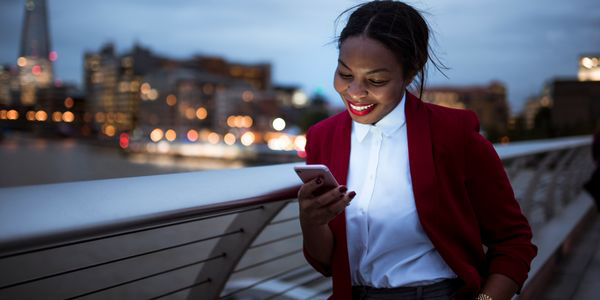 Stanbic App
Manage your bank account and transact using our app any time, wherever you are. With 24/7 global access, you can do all your personal banking using your smartphone/tablet.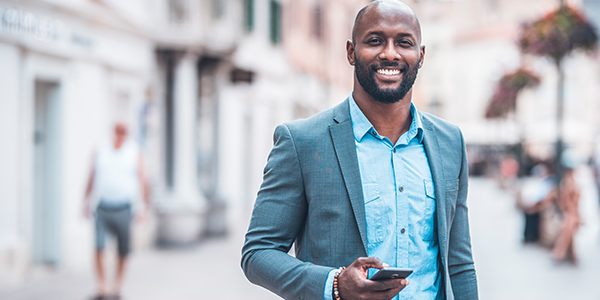 Mobile Banking *290#
With Mobile banking, you can make payments for school fees, taxes, water, electricity, PayTV bills, check account balances, make transfers from mobile money to your account and borrow for your needs using your mobile phone wherever you are 24 hours a day.